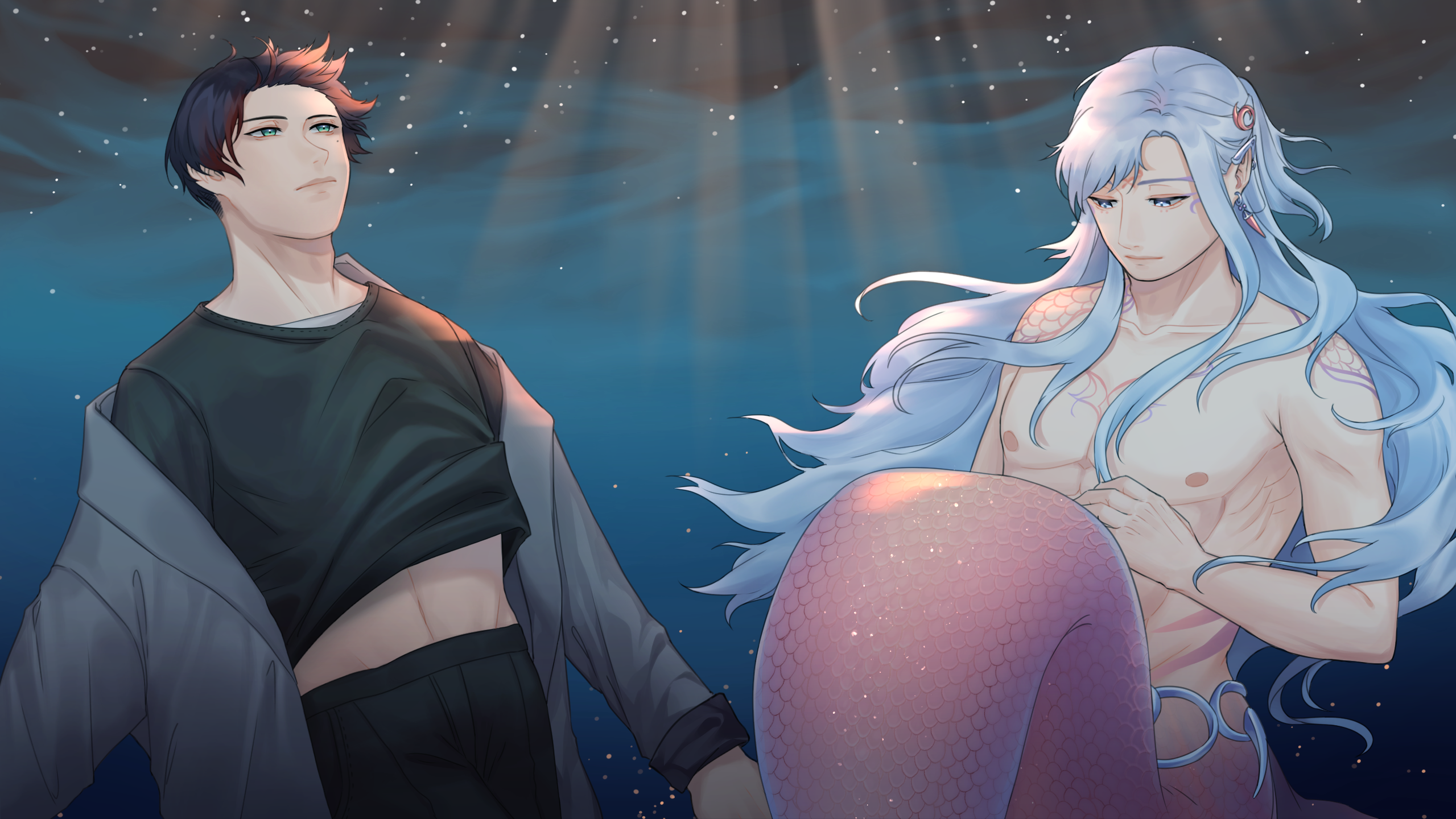 The Ocean at Night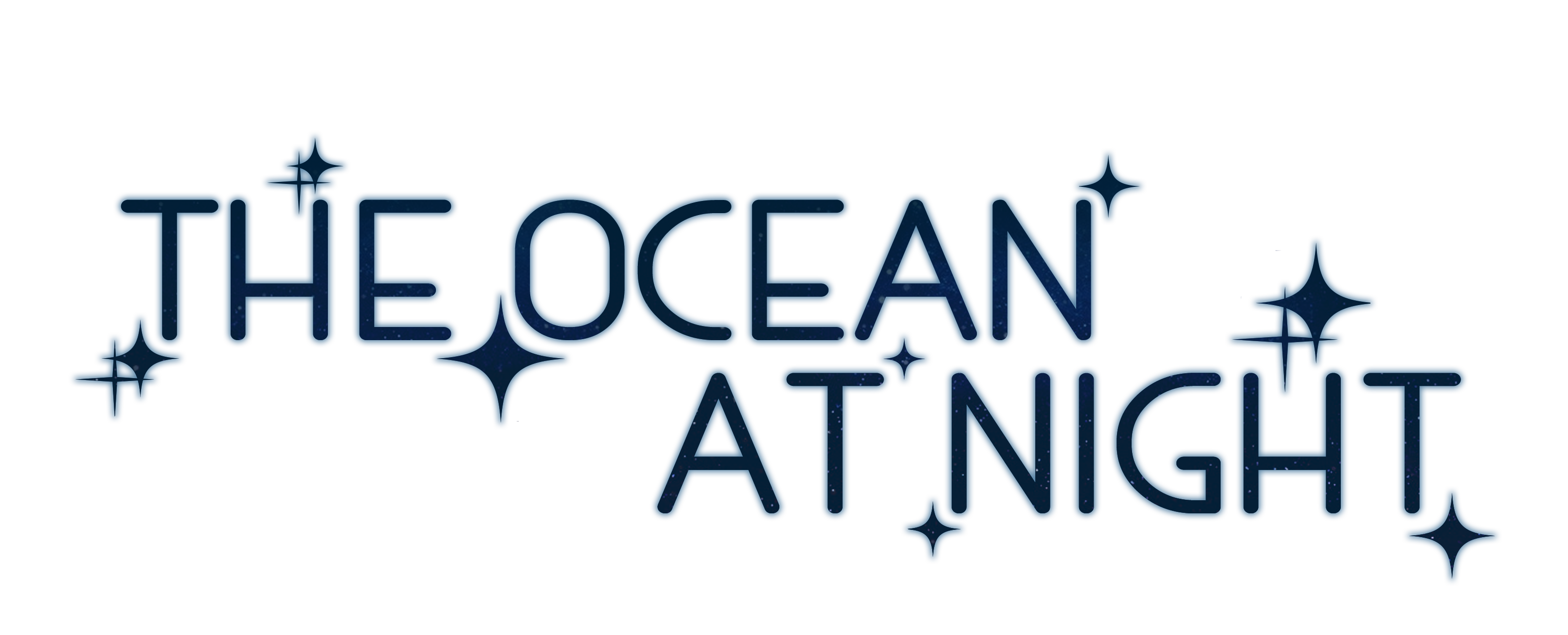 A merman on the run, a man who fears his past, and the story of their future.
In this all ages BL visual novel, you will play as Kova - a long-struggling overworker who desperately wishes to forget his past. Consumed by work, he doesn't have the time to think, to dream, until Nero crashes into his life.
The young Nero is everything he's not - and he finds himself being drawn in deeper and deeper into his life.
Will you reach an ending where they can both be happy?
The demo includes roughly 13,000 words, four BGs and three CGs! Please note that we'll be adding voice acting at a later date.
Features
One love interest with multiple endings - good and bad.
Choices that influence the story.
Original CGs and BGs.
A SMS system that lets you stay in contact with other characters.
....and a selfie camera.
Characters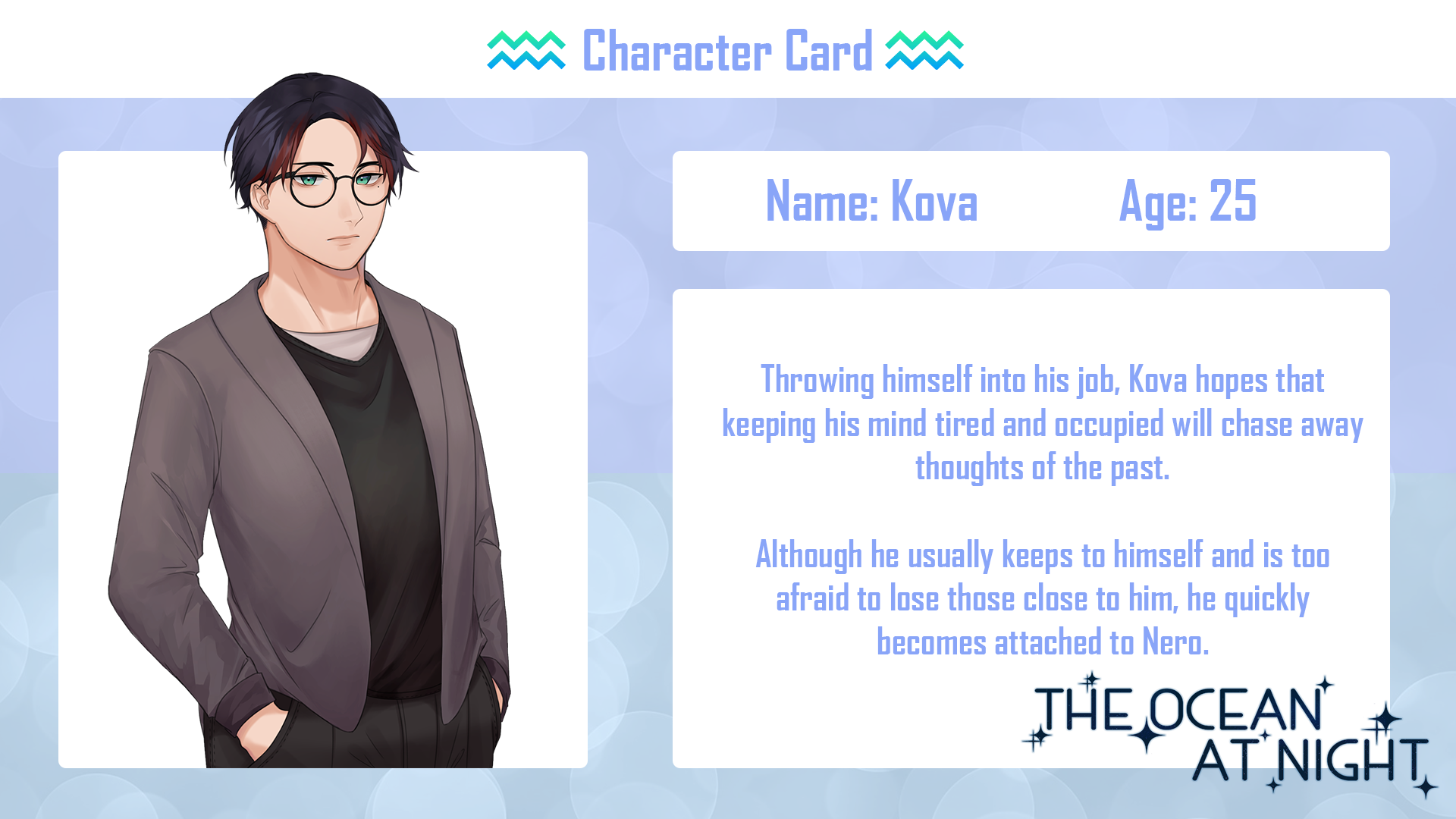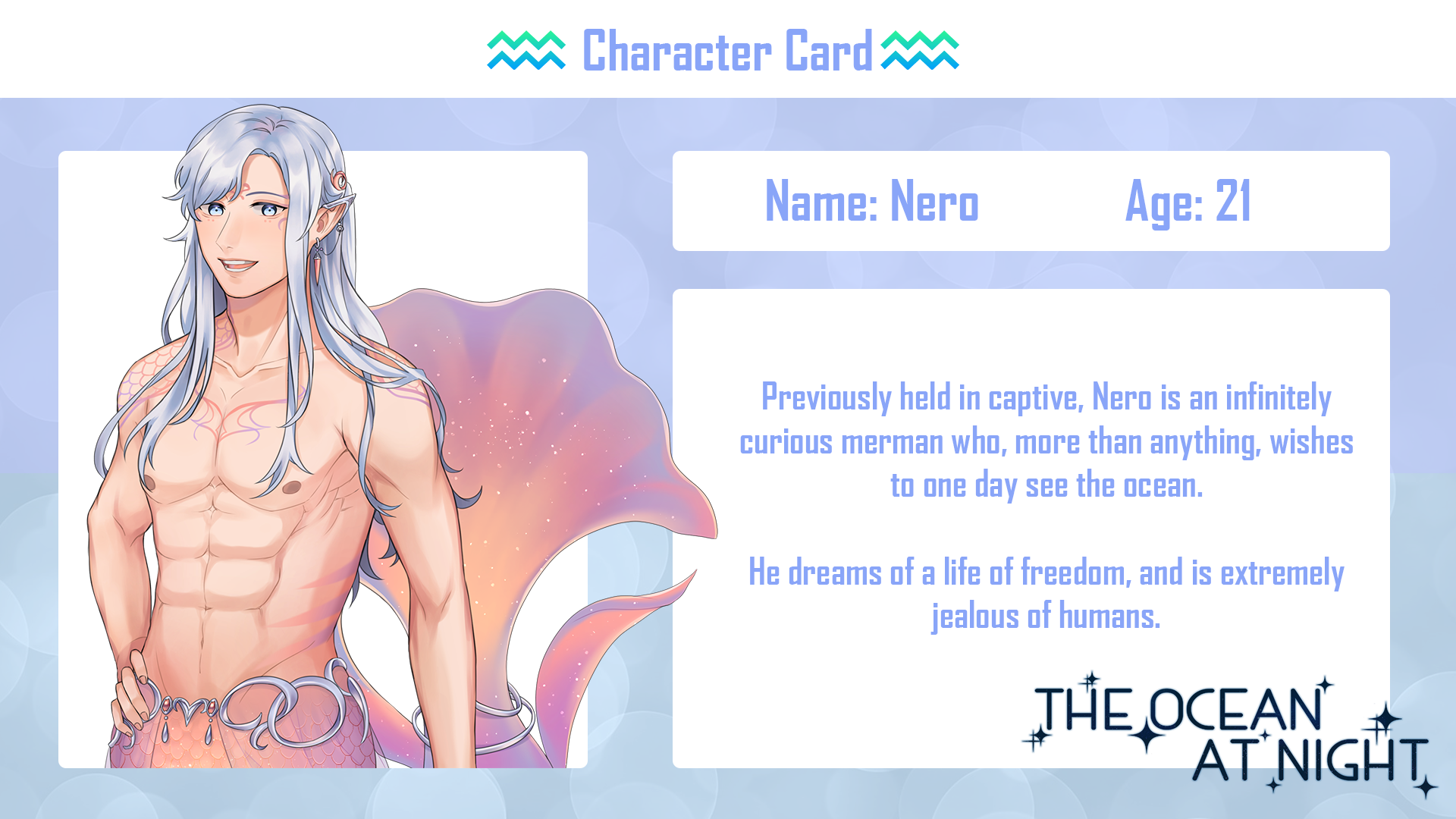 Download
Click download now to get access to the following files:
The Ocean at Night Demo - Mac
255 MB
The Ocean at Night Demo - PC
272 MB